Gifting someone a perfume they love is an intimate experience.
 A connection is created each time that perfume is applied, serving as a daily reminder of how very much they are loved. Our fragrance gift sets were designed to empower women to create deeper connections through fragrance by making the act of gifting perfume simple.
The Lavender Clouds & Poetry set includes 7 mini-sized sample sprays + a giftcard for one full-sized bottle. This allows her to explore our entire collection of fragrances before choosing a full-size bottle of her most favorite perfume.
Give The Women You Treasure Most An Opportunity To Discover Their New Favorite Fragrance
Gift A Set
Order your gift set to be delivered directly to the person you cherish.
Try Them Out
We send them samples of our entire fragrance collection and a gift card
Order Your Fave
They sample the fragrances and order a full-size bottle of their choice.
As Seen In Oprah Magazine!
"A lovely little perfume from a small-batch brand that blends its essential oils and plant essences. (here: peach, white magnolia and tobacco in hand painted bottles."
– Brian Underwood, O Beauty Director 
The Lavender Clouds And Poetry Signature Collection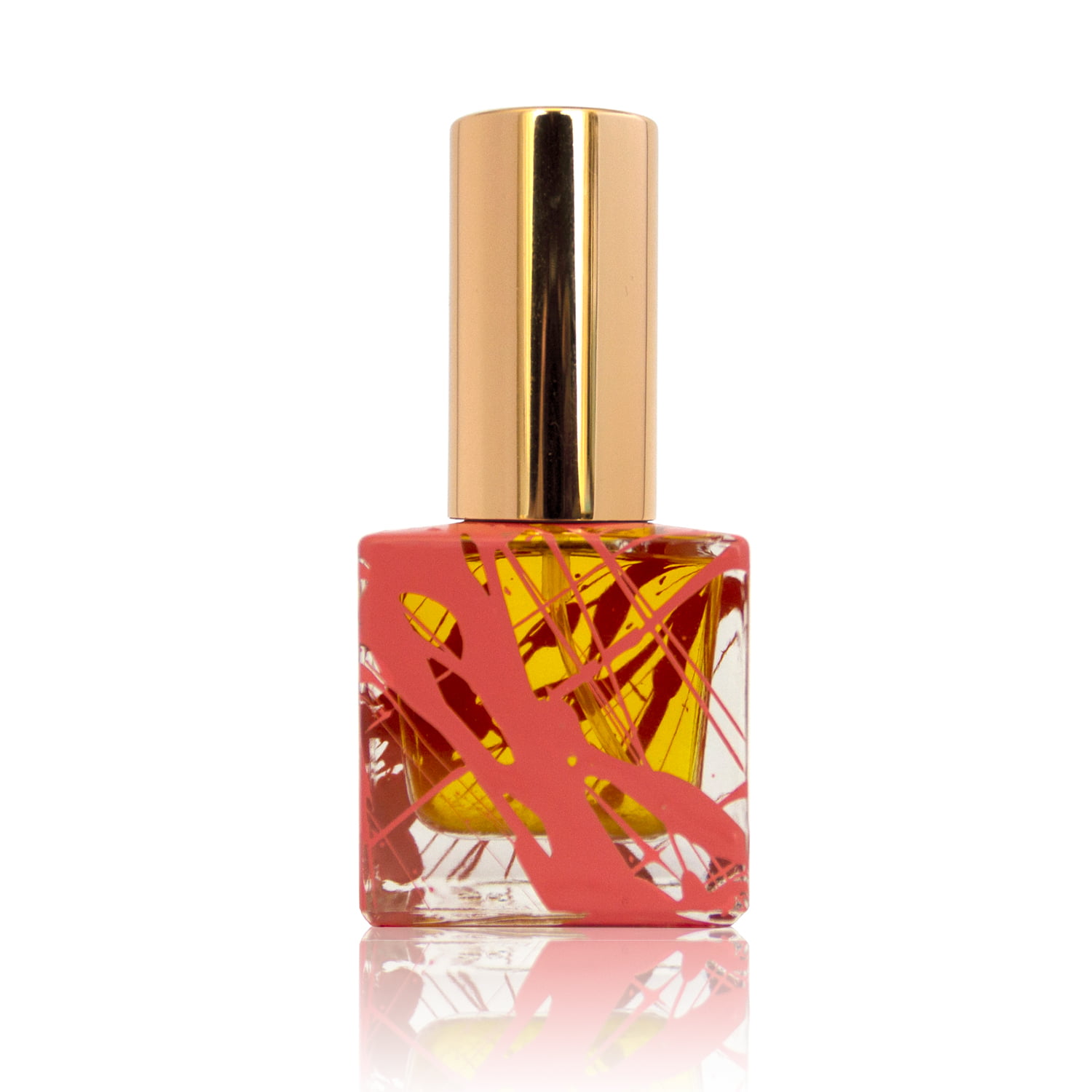 Peach, grapefruit, orange, coconut, magnolia, tonka bean, saffron and tobacco.
Pink pepper, pink lotus, sumptuous vanilla and Indian Mysore sandalwood.
Yuzu, cardamom, tenacious sensuous white musk and patchouli.
Fresh apricot, sharp white pepper and beautifully soft osmanthus.
Cucumber, white grapefruit, soft heliotrope, seaweed and drift wood.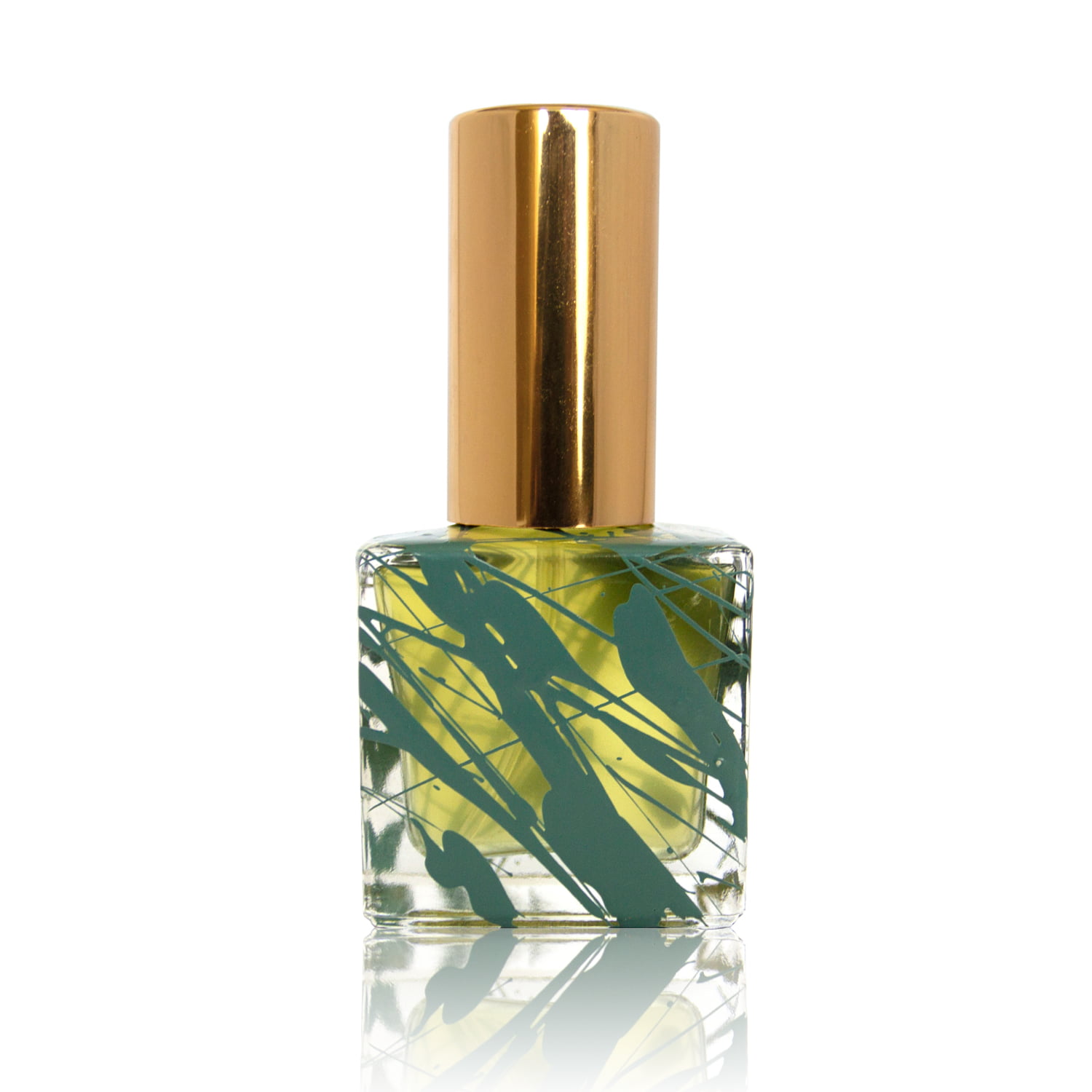 Pomelo, kaffir lime, cannabis leaf, champagne, breu branco and ambergris.
We create dreamy poetry in the form of fragrance.
Lavender Clouds & Poetry is a small batch, non-toxic fragrance brand that captures the beauty offered by nature and delicately bottles it in beautiful artisan glass vessels. Our collection of handcrafted fragrances are made in small batches using precious essential oils, plant essences and natural aromatic isolates. Each formula is aged for three months before it's packaged in hand-painted bottles.