Lavender Clouds & Poetry
Being a black owned perfume brand, it makes us a rarity in the world of perfumery, especially in the luxury space. I hope to inspire perfume lovers and show them the beauty and complexity in natural perfumery from the perspective of a woman of
colour.
Lavender Clouds & Poetry has a mission to be as transparent as possible, hence why we list each ingredient in our botanical perfumes. We want our potential customers to know and see what goes into each bottle of perfume, we also want to educate our customers by providing them with clarity on our ingredients.
Lavender Clouds & Poetry wants to celebrate the notion of sharing ideas, feelings and concepts in the form of poetry. The brand and its inception is rooted in the romanticism of scent and expression in the form of word play.
My love for poetry and reading has been a fundamental building block in my life. Literacy opens the door to many amazing opportunities and builds self-confidence. Therefore a portion of our proceeds are donated to the Cultural Connections Institute. This wonderful program supports both language and cultural learning for immigrants to strengthen their literacy skills and builds their confidence to navigate their new world.
Lavender Clouds creates romantic perfume; we fabricate dreamy poetry, and we love hearing poetic ballads that have been composed from strangers a far. By encouraging our customers and onlookers to submit their poetry on our blog, it keeps the dream alive and we draw inspiration when reading poems from a yonder.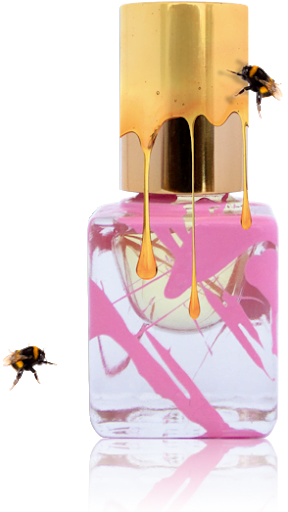 Want to be featured on our blog page? Submit a poem